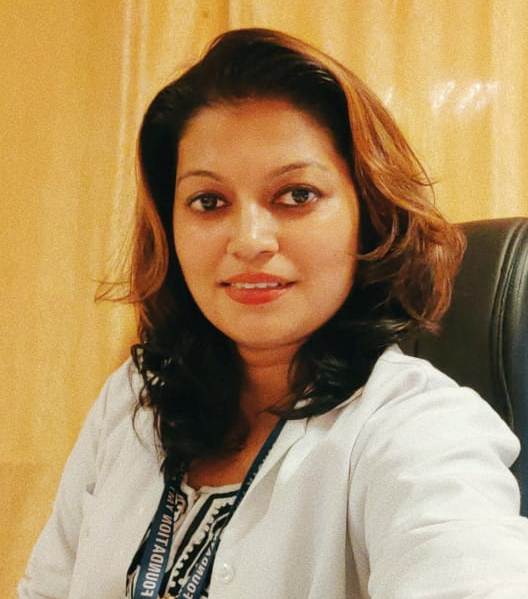 From Research Director's Desk
Research and innovation are the needs of the Ayurved sector. In today's ayurvedic fraternity all ayurveda teachers, students and stakeholders need to redesign and innovate their methodologies to help validate different principles of ayurveda for humanity and health.
Our institutional research unit is focused to propagate the importance of ayurveda research methodology and its scientific importance worldwide.  Our institute has earned a repute as a center of quality research for UG, PG, PhD and Clinical research. Academically strong, dedicated faculty is the backbone of our unit. We are committed to provide a creative and supportive atmosphere for every Ayurved researcher. We have developed ayurvedic research strategies for the academic and commercial world of ayurveda.
Ayurved clinical practice is the backbone of research so the documentation of every new experiment and validation in Ayurved practice is mandatory for the next generation of Ayurved. In academic research, we started to teach and propagate new methodologies of documentations through various teaching methodologies. Our institute is committed to search and start in new directions for Ayurvedic research. We are looking forward to a new era of research awareness in ayurveda academics and practices.
Research publications 2022
RESEARCH PAPER OF TEACHERS IN WORLD AYUSH EXPO & AROGYA IN INTERNATIONSEMIBAR​
RGSC for MUHS STRG-LTRG Research Grant Proposals (2019-20)