Inauguration of Books exhibition event at Library by our Dean, Respected Dr. Yadav sir. "Vachal tar Vachal"- BOOKS EXHIBITION was held for TWO days in our college LIBRARY READING ROOM between 11am to 4pm, on 12th and 13th October. For the occasion of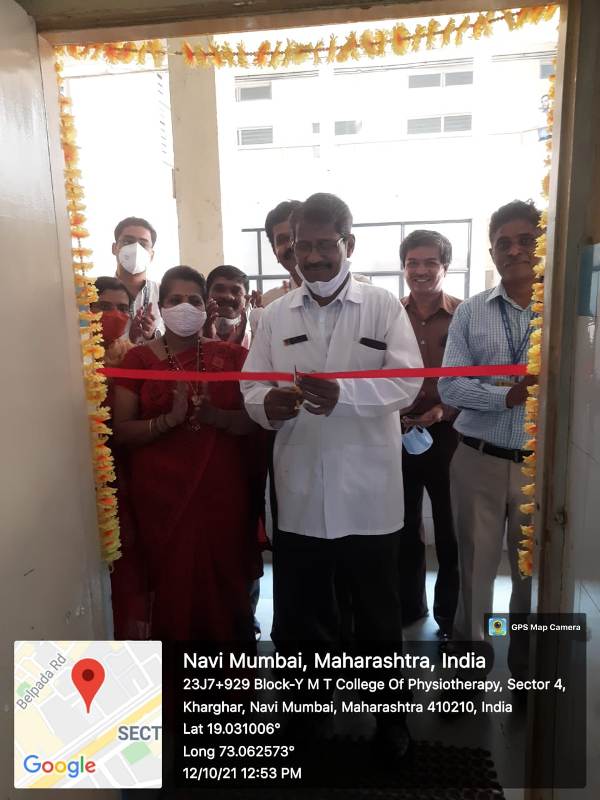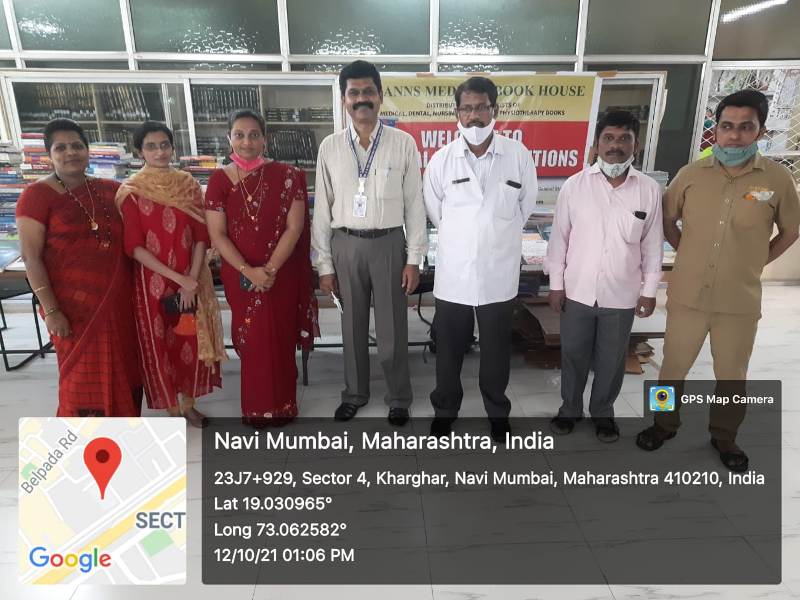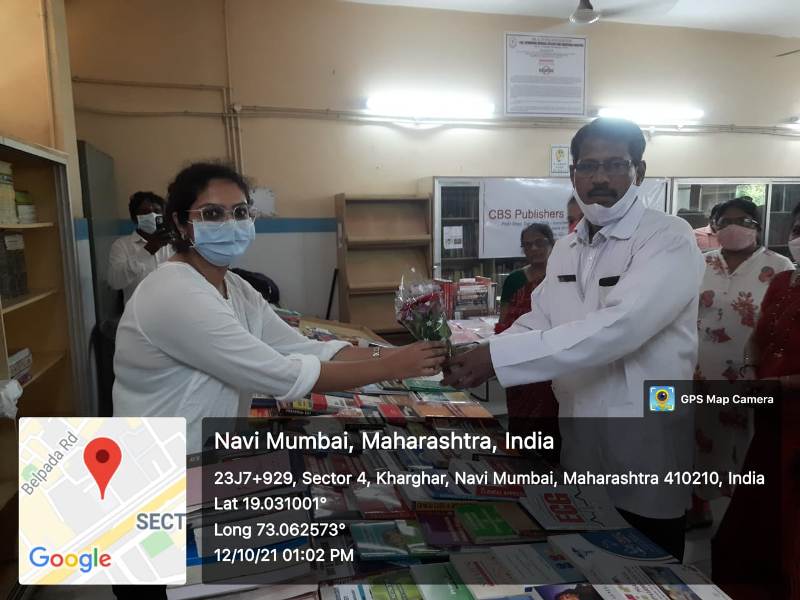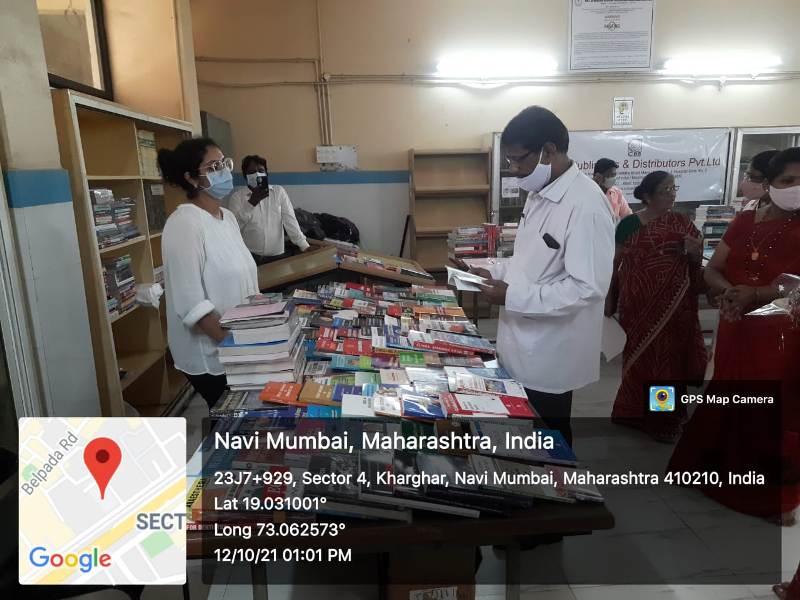 World hepatitis day 2021 celebrated by department of kayachikitsa and panchakarma Department sponsored by charak ayurved pharma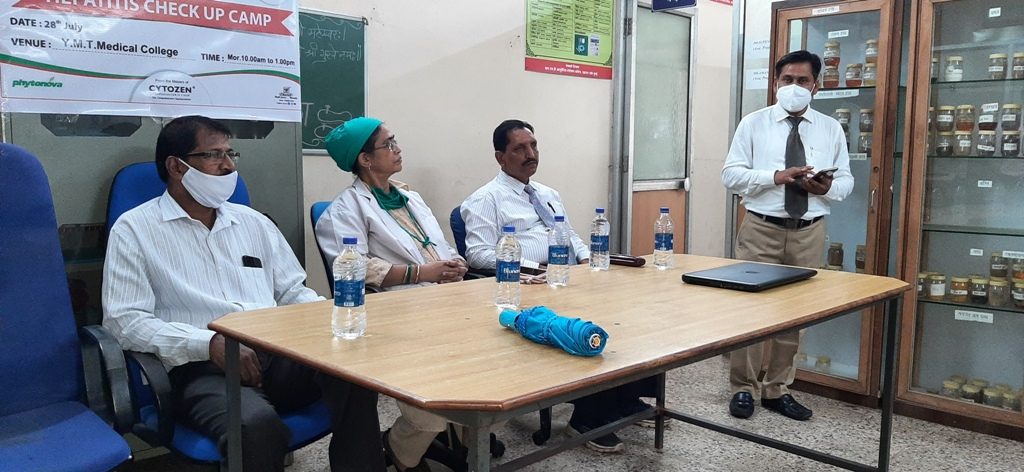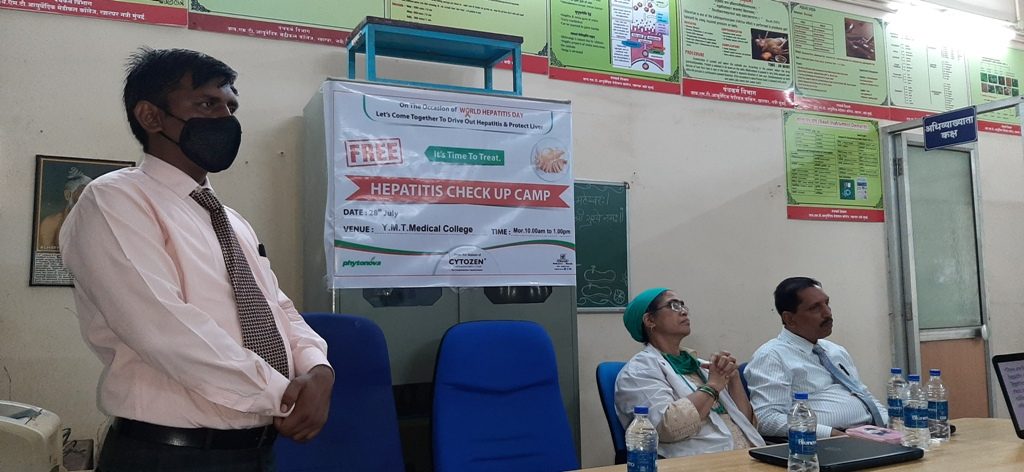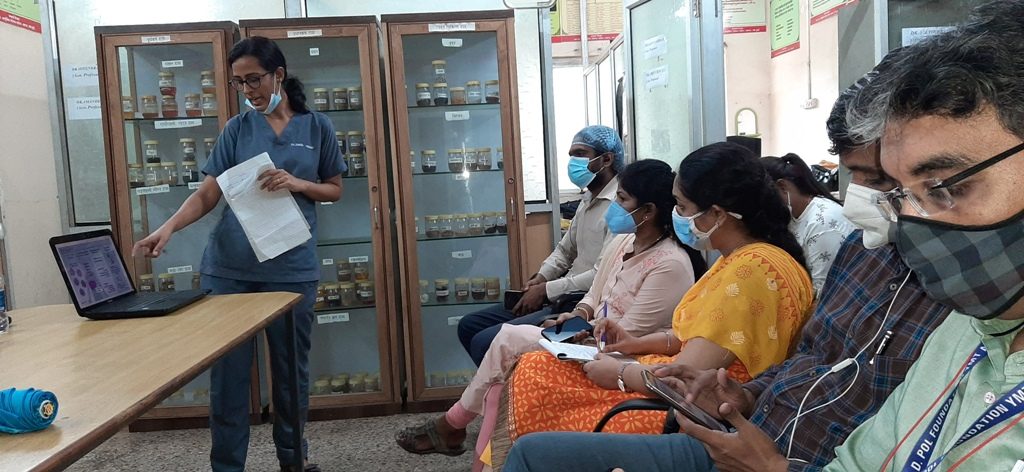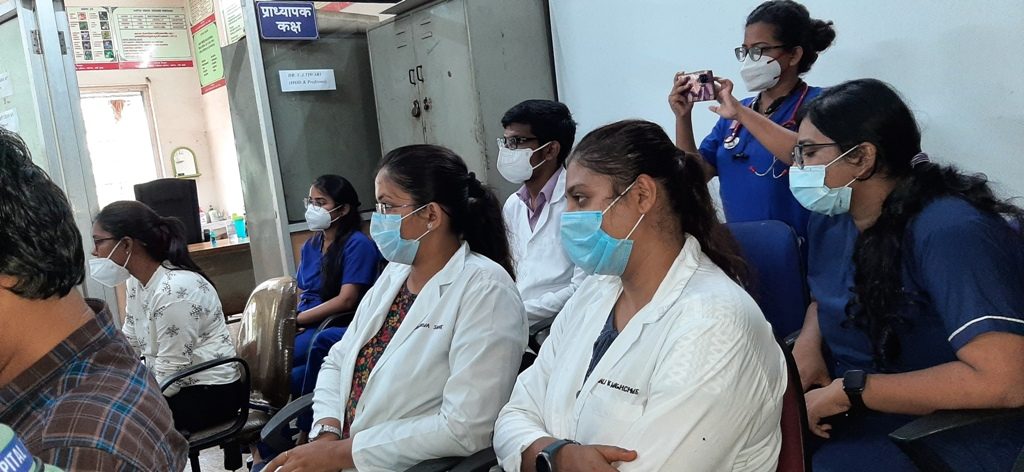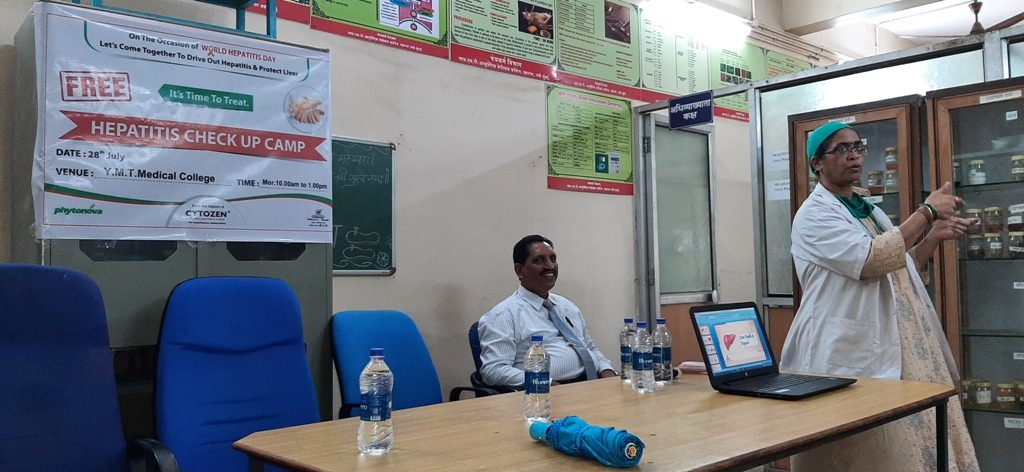 Dr G. D. POL Foundation organized a training program for 'ASHA WORKERS' of Raigad District under Bahishal Shikshan Mandal Yojana. On 5th July at 'SAKAV Pen Prakalpa'. Program was carried out under the guidene of Dr Sanjeev Yadav (Dean) & Dr Ninad Sathe (Vice Principal ) Dr Dipti Kadam was co-ordinator for the progam.
Following lectures were given
Dr. Mandar Karve - Information about Vaccination
Dr. Jyoti Jangle - Misconcept regarding vaccination
Dr. Sandeep Rajput - Nutrition & Diet during COVID
Dr. Abhijit Ghadge- Mucor mycosis & Eye disorder during COVID
Dr. Viraj Kelkar- Post Covid complications & its management
Dr. Premanand- Post Covid Yog and Asana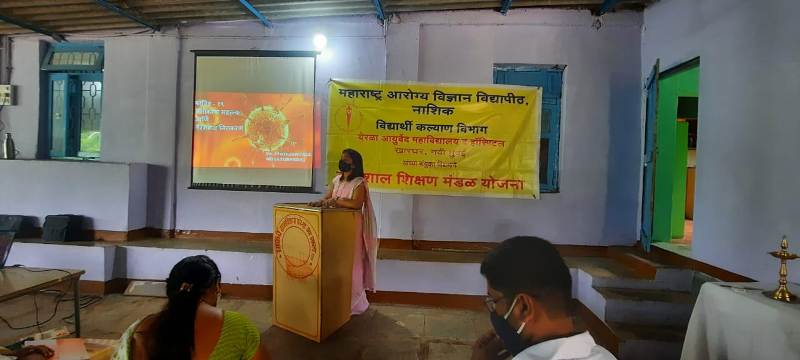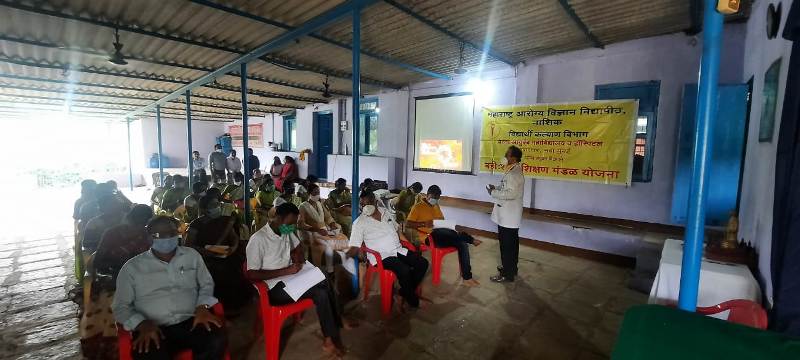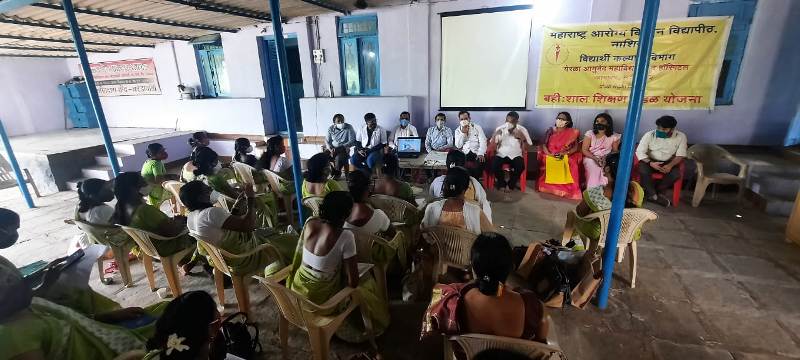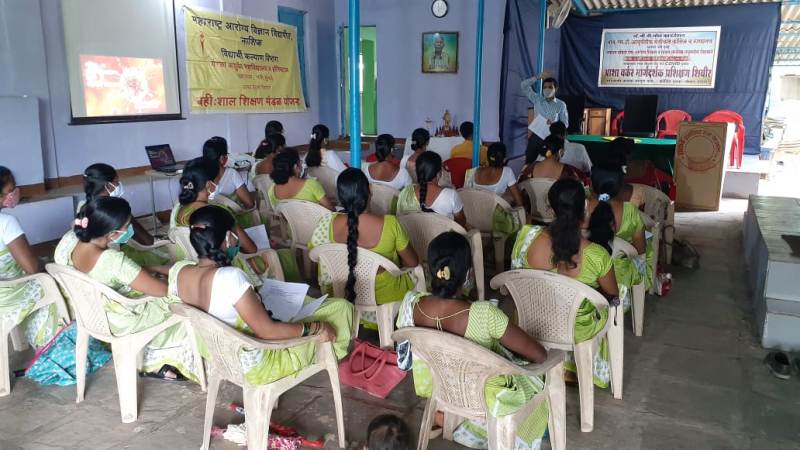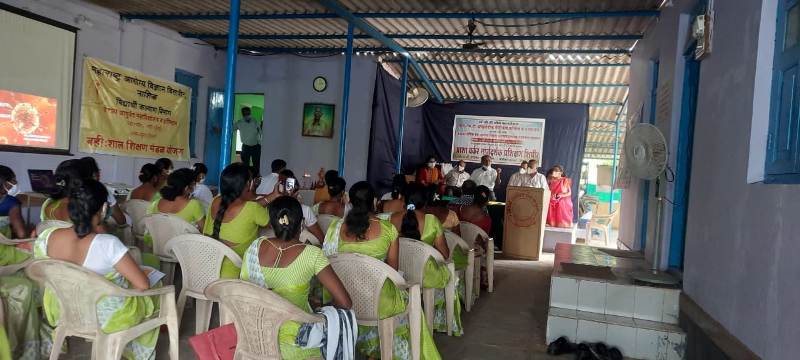 This Thursday on 26th June , Dr. G. D. Pol Foundations YMTAMC , Kayachikitsa Dept in collaboration with Zandu organised a health camp in the wake of International Yoga Day for patients with joint pain. They also held a session in the department regarding importance of yoga in the post covid situation amd hence forth a dedicated opd post covid rehab opd under ayush system of medicine will be functional on every thursday under dr minal vaidya kc hod. This session was attended by the post graduate students and the teaching faculty of various department's.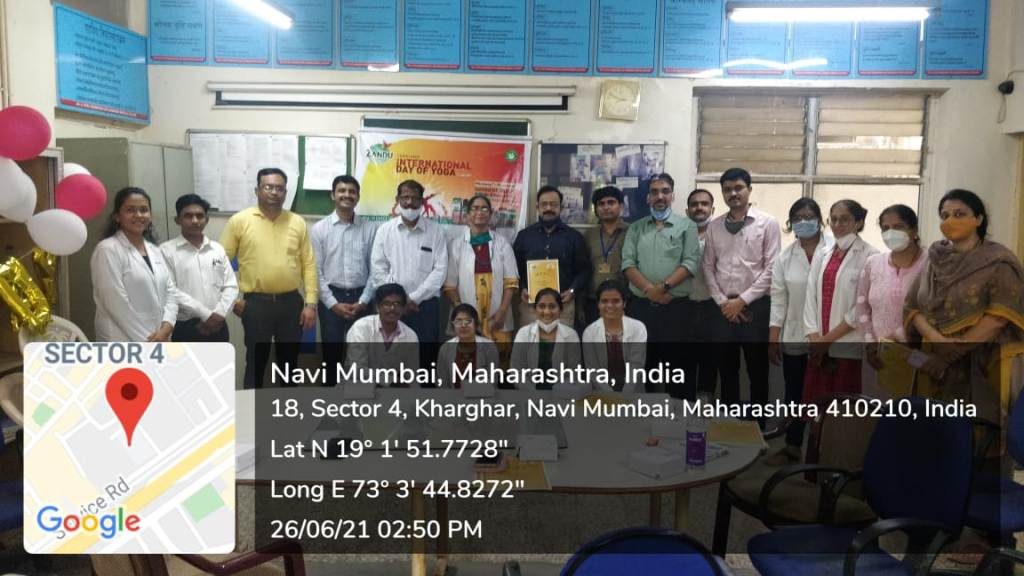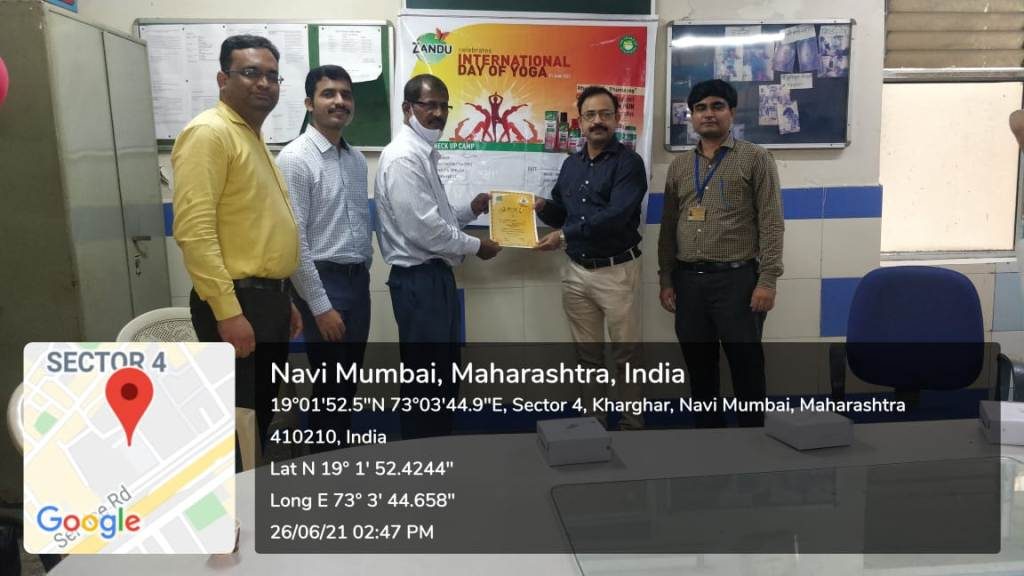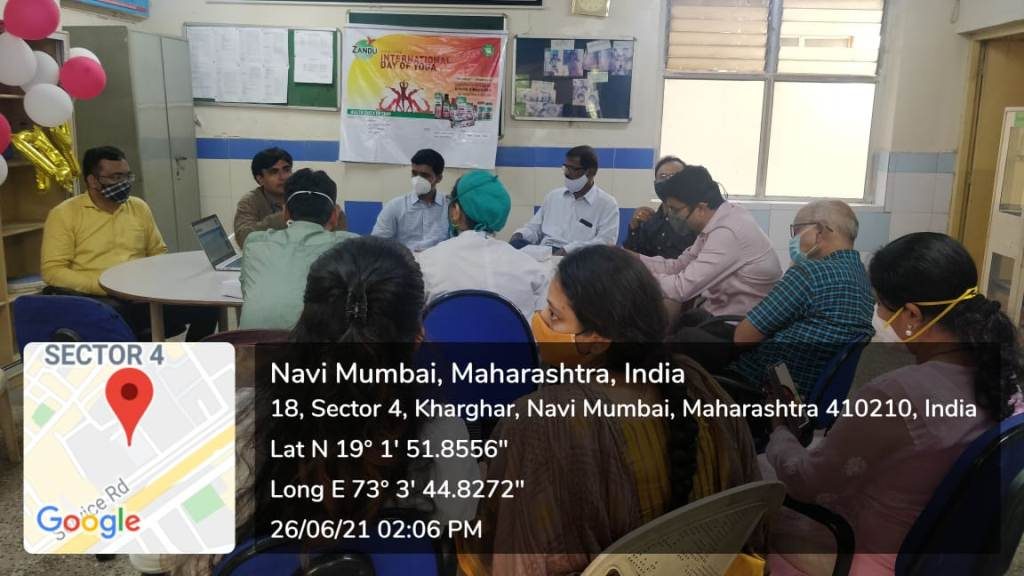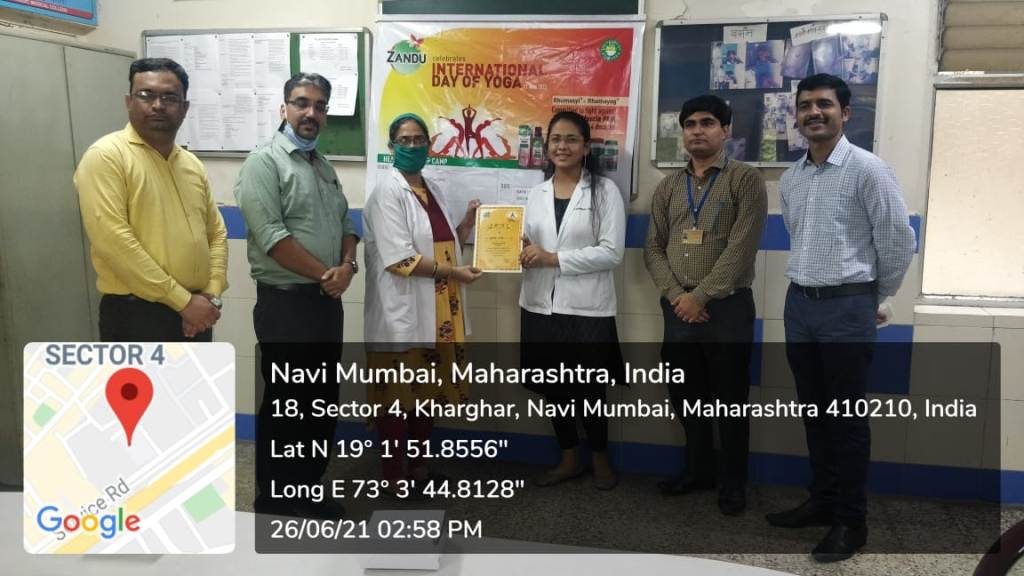 College conducted an awareness program on COVID 19 in remote villages of Raigad District. 5th June 2021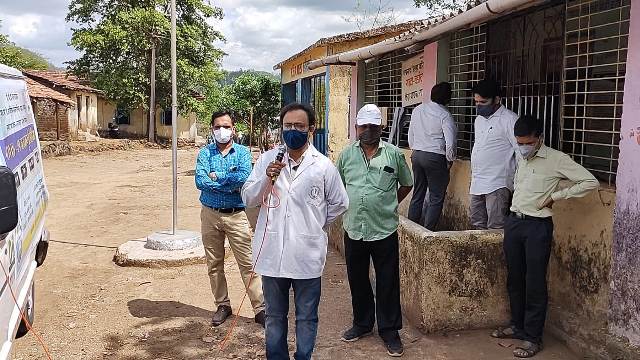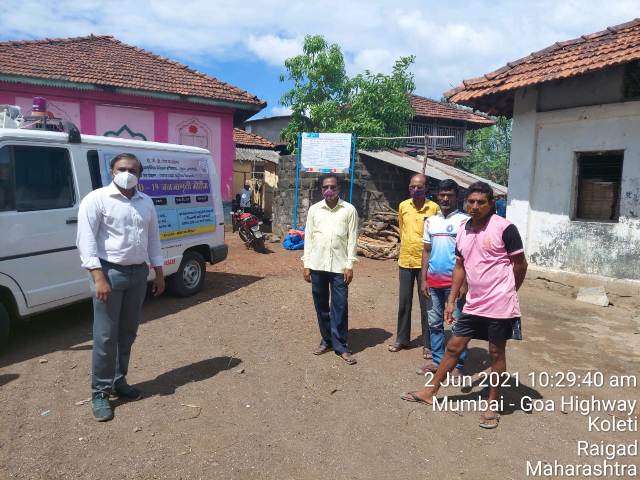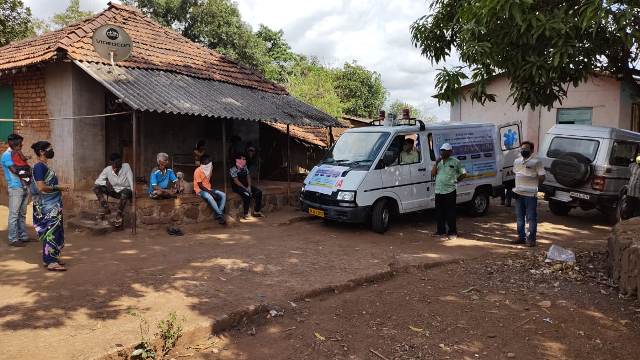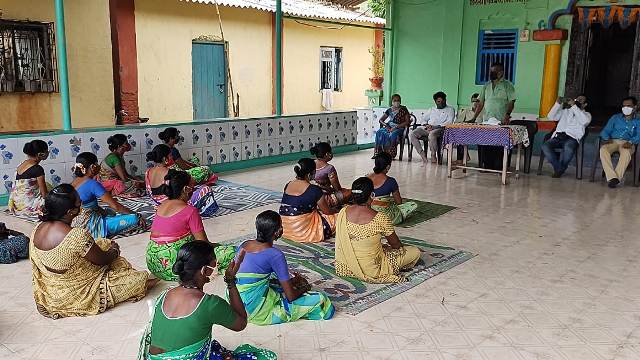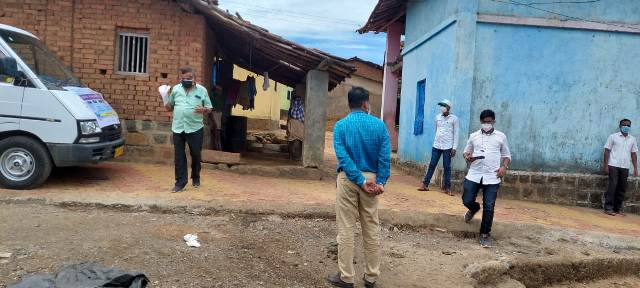 ACTIVITIES
Dr G. D. Pol Foundation organised a free health check up camp at Kharghar Navi Mumbai for occasion of Chhatrapati Sambhaji Maharaj Jayanti on 14 May 2019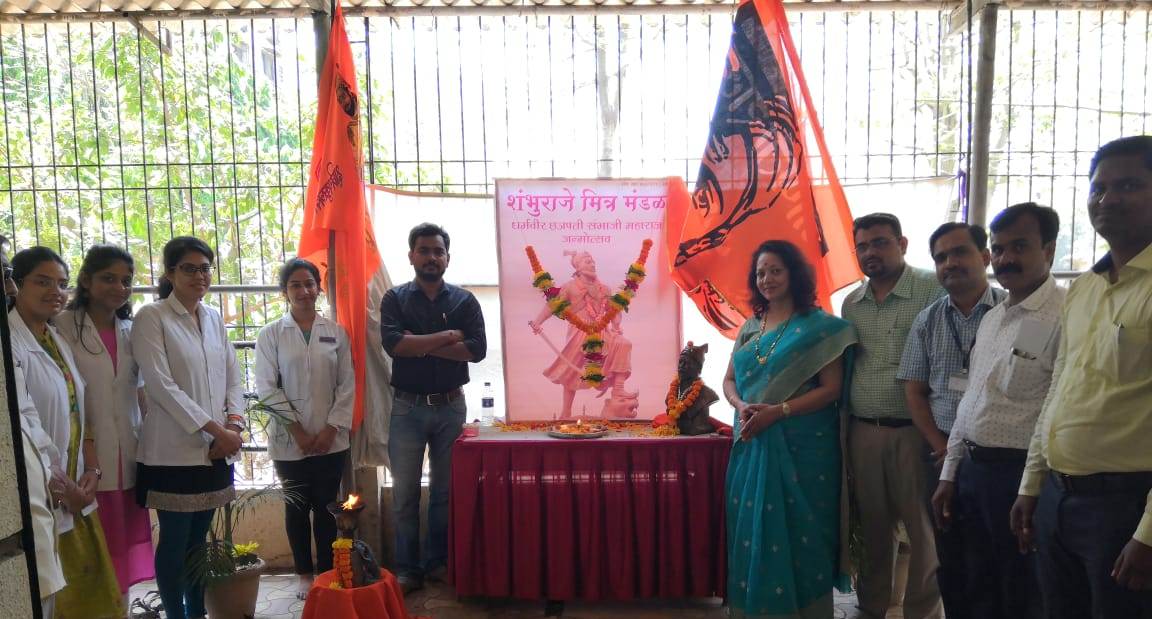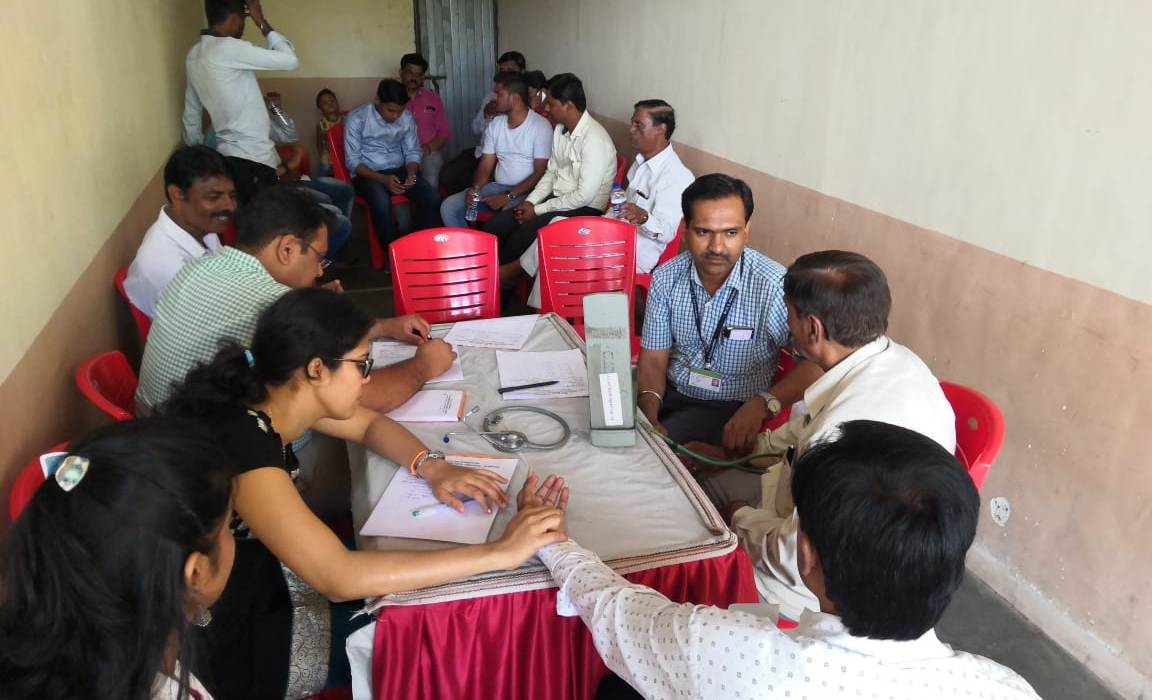 Dr G. D. Pol Foundation organised a free blood donation & health check up camp at Haware foundation for occasion of '14th smritidin of Mr Satish Haware on 7 May 2019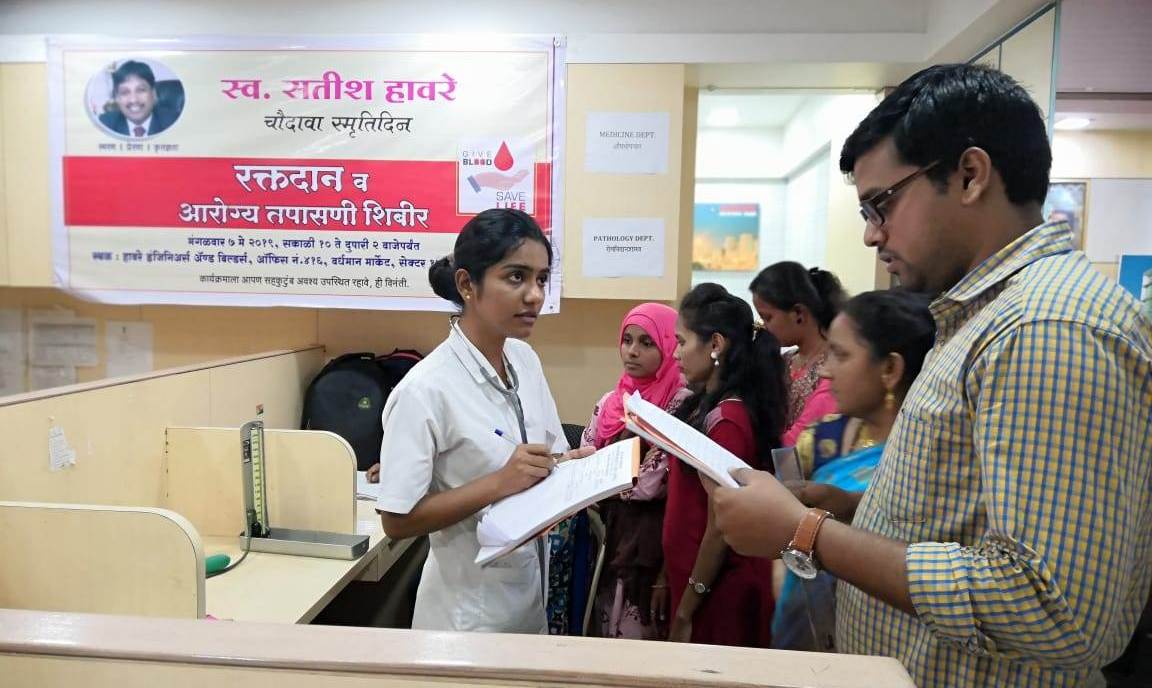 Health checkup camp at Chembur on Saturday 23/2/19 organised by Dr G.D. Pol foundation YMT Ayurved College kharghar in collaboration with Sankalp seva samiti
CME On Vericose Vein Laser Surgery
31st Jan for PG Students & Teachers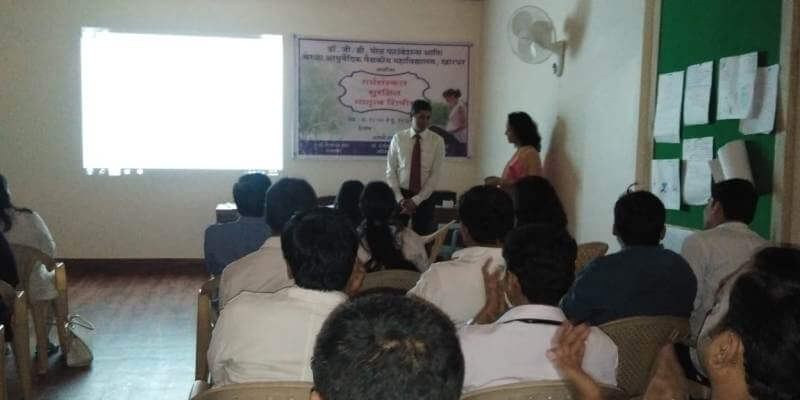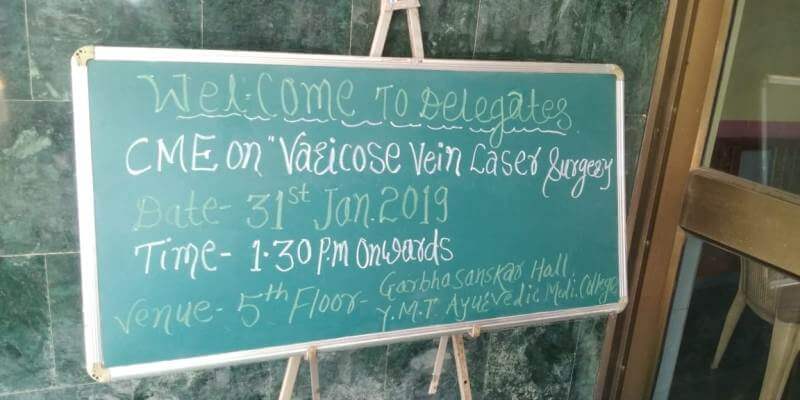 As a part of institutional annual safety program and for the effectiveness in our institution's emergency preparedness and response in case of fire. Our institute with help of MD Fire World carried out fire safety training.