Life on Campus |
Cultural Program
Student council 2018 organised Janmashtami & Dahihandi. It was huge success as all students, teachers and staff participated actively.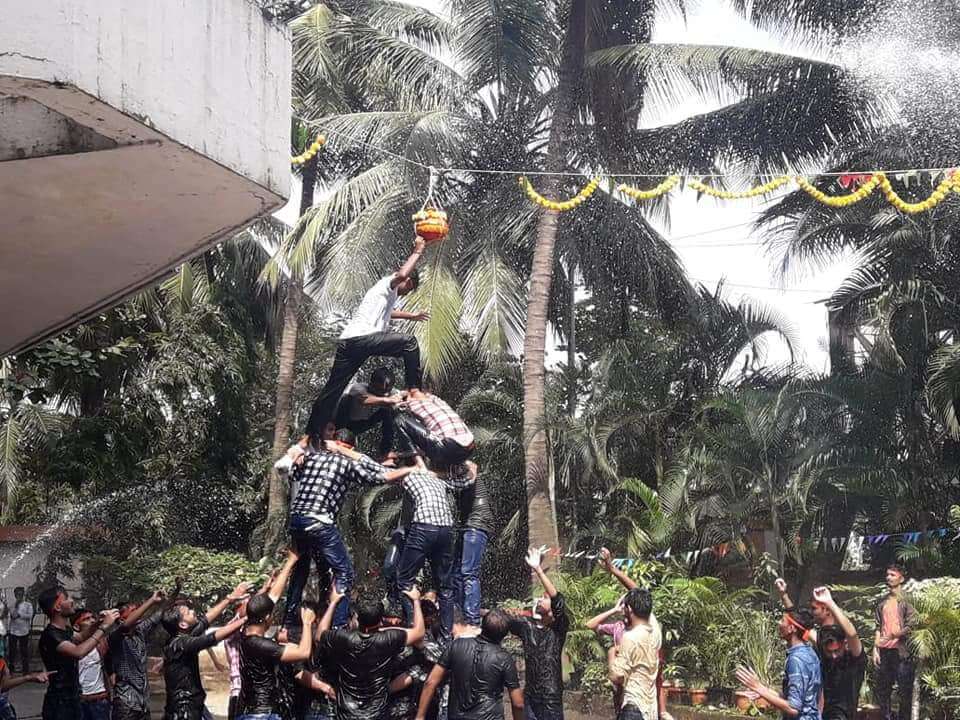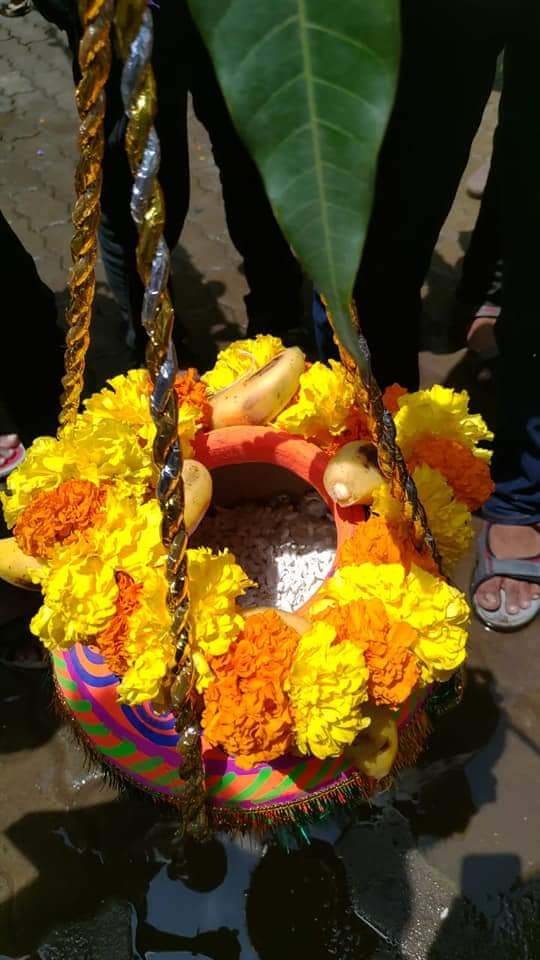 On occasion of Guru-Pornima; Council and Student walfare of YMT Ayurveda college organised a Dyanprabodhini Saptah starting from 27/7/18 to 4/8/18
Eminent personalities from ayurveda and medical field presented and share the knowledge with students on various topics.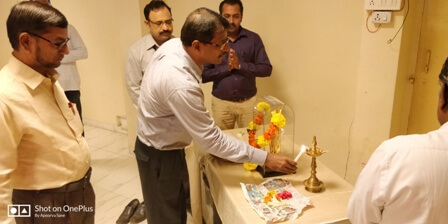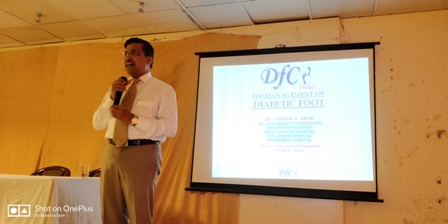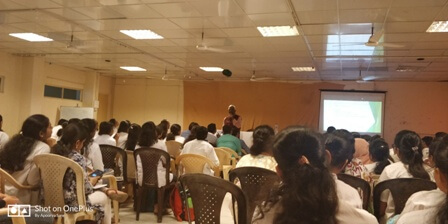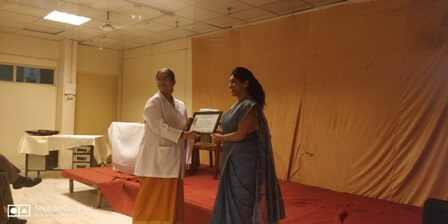 CONTACT
Dr G.D.Pol Foundation
YMT Ayurvedic Medical College & Hospital. P.G.Institute.
Institutional Area, Sector 4, Kharghar, Navi Mumbai, Maharashtra , India – 410210
Contact No : 022-27740878
Telefax : 022-27744427
Email :
drsanjeevyadav22@gmail.com
,
ayurdean@drgdpolfoundation.org